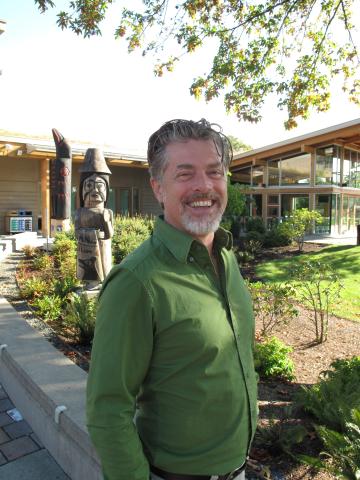 Albert Seinen, M.A., M.Ed.
Educational Advisor and Counsellor
In his counselling practice Albert draws from a number of approaches using them as seems appropriate, particularly Satir, EMDR, and other body-centred psychotherapy.  In his educational counselling, Albert uses a person-centred approach to facilitate understanding of how education and work can be part of how a person wants to live their life.