Elders
Florence James (Thiyaas)
Cowichan Campus Elder-in-Residence
Building / Room
700 / 174
Florence James is from Penelakut. Florence was born and raised in the Gulf Islands, Galiano and Kuper Island, the traditional territory of Puneluxutth'. She is one of the Elders in Residence and also teaches the Hul'q'umi'num Language Program.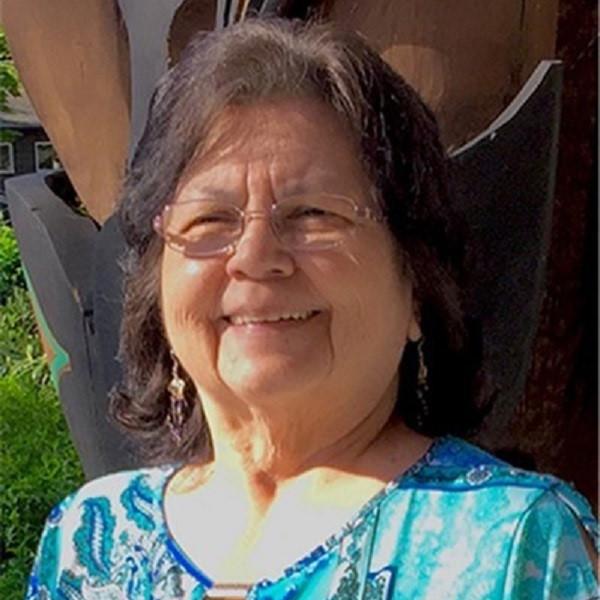 Marlene Rice (Hwiem')
Cowichan Campus Elder-in-Residence
Building / Room
700 / 154
Marlene is fully active in cultural activities throughout the island. Her passion, goals and vision are in helping all people with culture, traditional values, language and education, which is all part of creating a strong foundation for successful employment and healthy living .