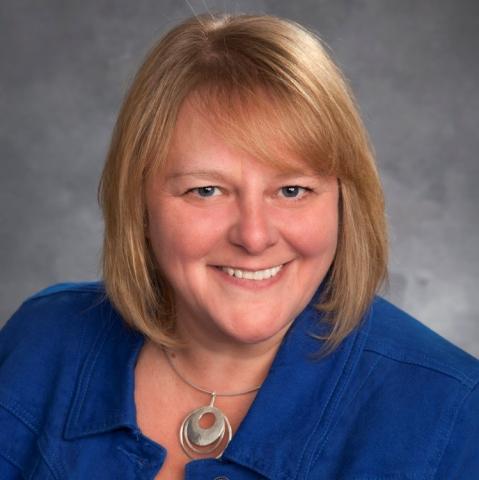 Coordinator, Student Affairs & Financial Aid Cowichan
Tracy comes with 35+ years of experience in office administration and office manager roles both in the corporate section and adult education. She has also worked as a tutor in IT subjects for a community education organization, and a volunteer tutor for English for foreign learners.
Tracy provides front–line service for students coming to the department for assistance to connect them with the right person for their needs. She can also provide information about programs and services, as well as providing administrative support for the department. 
Cowichan Campus is a beautiful campus that is small enough for us to know nearly every student by name. It's a wonderful thing to see our students progress and succeed and the support we can provide through Student Affairs is so crucial to that success.
Difficult roads often lead to beautiful destinations.