Support Staff
Tracy Giles, Cert. Ed.
Coordinator, Student Affairs & Financial Aid Cowichan
Building / Room
700 / 100
Tracy comes with 35+ years of experience in office administration and office manager roles both in the corporate section and adult education. She has also worked as a tutor in IT subjects for a community education organization, and a volunteer tutor for English for foreign learners.
Tracy provides front–line service for students coming to the department for assistance to connect them with the right person for their needs. She can also provide information about programs and services, as well as providing administrative support for the department. 
Cowichan Campus is a beautiful campus that is small enough for us to know nearly every student by name. It's a wonderful thing to see our students progress and succeed and the support we can provide through Student Affairs is so crucial to that success.
Difficult roads often lead to beautiful destinations.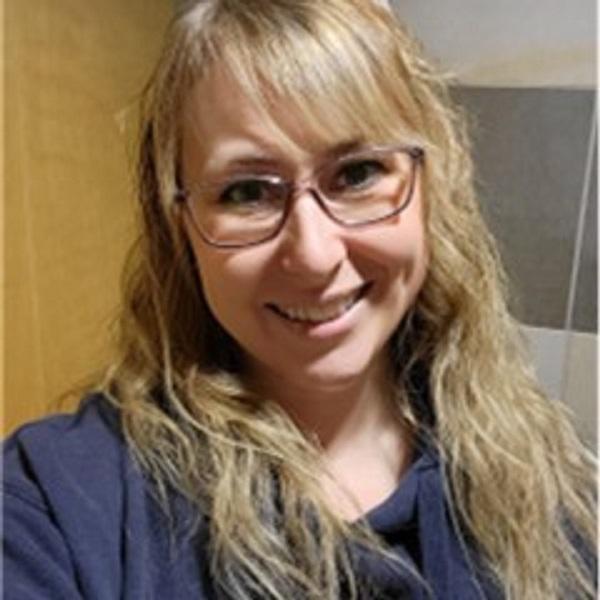 Amanda Rozenboom
Building / Room
700 / 100
Amanda provides front-line service for students coming to the department for assistance. She also assists with administrative support for the department and other areas of the campus. Amanda is a former VIU student and is grateful to work alongside all the supportive and welcoming staff that were there for her on her educational path, and enjoys assisting others on their own journey.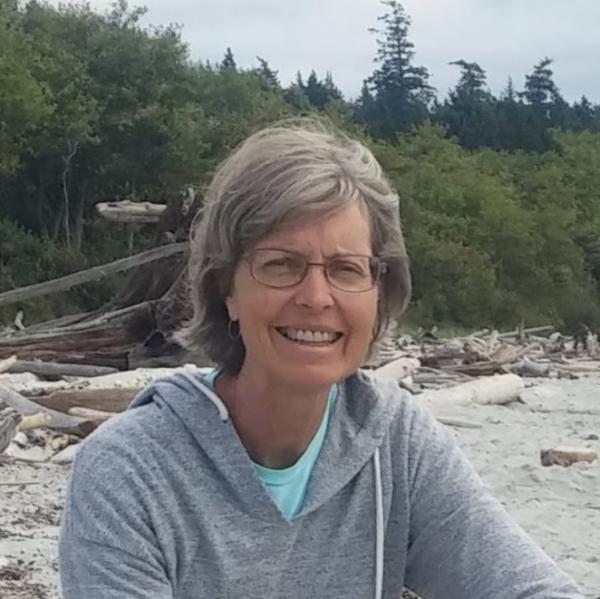 Gaby Lepitre
Supervisor, Assessments & Exam Invigilation
Building / Room
700 / 100
Gaby started working at the Cowichan Campus in 2006 in the role as a casual.  A few years later, she was supervising and coordinating program assessments and exam invigilation services on a part time basis.  Two years later, she added the part-time position of Record Clerk in the Registration Department.
Gaby works out of the Student Affairs department with an exceptional team who values high standards of customer service.   You can be assured of a welcoming and efficient testing environment.   
"Do not go where the path may lead; go instead where there is no path and leave a trail"
Ralph Waldo Emerson
Elders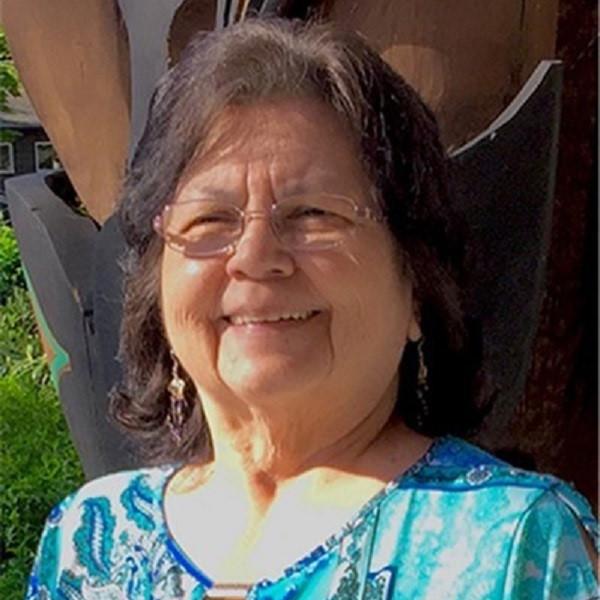 Marlene Rice (Hwiem')
Cowichan Campus Elder-in-Residence
Building / Room
700 / 154
Marlene is fully active in cultural activities throughout the island. Her passion, goals and vision are in helping all people with culture, traditional values, language and education, which is all part of creating a strong foundation for successful employment and healthy living .